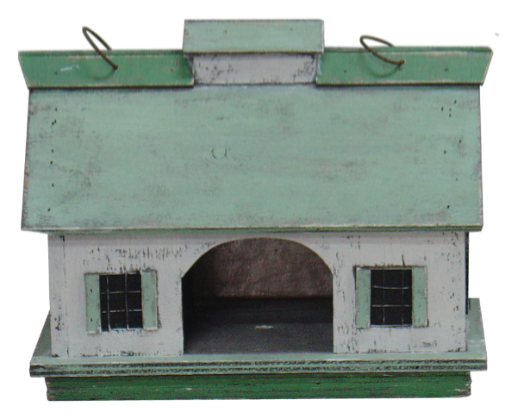 Bowling Green Platform Bird Feeder


Item Number: 51000
Dimensions: 12'' x 7'' x 11''


This wonderful platform bird feeder was inspired by the Kentucky legends, and works equally well inside or out. The Bowling Green bird feeder is made of wood, includes drainage holes, and has rings for hanging.

The Bowling Green is designed for small backyard song birds. The ledge and feeder whole are designed to make it easy for colorful birds like sparrows, finches, and warblers to get in and to keep out larger birds like crows and jays.

Hang it and they will come!